The Boy: a Photographic Essay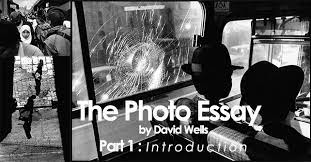 They say that one picture is worth a thousand words. When you see a photo of someone, you get to learn about those little details that often can transform the image into something unexpected. Seeing something with your own eyes can't be compared to reading someone's report about it. Our psyche is something that helps us process the outer world in our unique subjective way. That is why different people can have different associations when seeing the same image. The Boy: a Photographic Essay is a book that lets you explore your subjective impression and interpretation of more than 400 photographs. The pictures were taken by different photographers from all over the world in different locations. The idea of this book is to demonstrate that carefree time of boyhood that was part of the foregone decades. We all tend to go back in our memories to nonchalant years when we could ignore all the adult problems and enjoy our magical world. The book tries to give all of us that long-gone feeling of less structured and less stressful years that are now in the past. Here are some more reasons to start exploring this book by Georges St. Martin and Ronald C. Nelson.
To be nostalgic. Some of the photos will without a doubt initiate the process of nostalgic memories. It is easy to relate to the ones where boys are swimming in the sea or catching lizards. Most of the warm memories from childhood are associated with summertime. These are the months of real but not ephemeral freedom. When you could leave the house early in the morning and spend the whole day with your friends. The high quality of the photographs lets you feel like you are there, in that black-and-white reality. It is true that we all need to value the present time and our accomplishments without overlooking the past years. However, our childhood years made a dramatic contribution to the way we are today. Nostalgic feelings can open up the door to forgotten memories that will make you treasure the present day even more. To get inspiration. If you are working on an art project and need inspiration, books like this one can help you out. Looking at these photographs can evoke creativity in you. The access to your creative skills often depends on the emotional condition you are in at the moment. Therefore, exploring the masterpieces of others can be advantageous in terms of your professional progress. The book can come in handy even during the studying process. For instance, if you need to write a descriptive essay, one of the photographs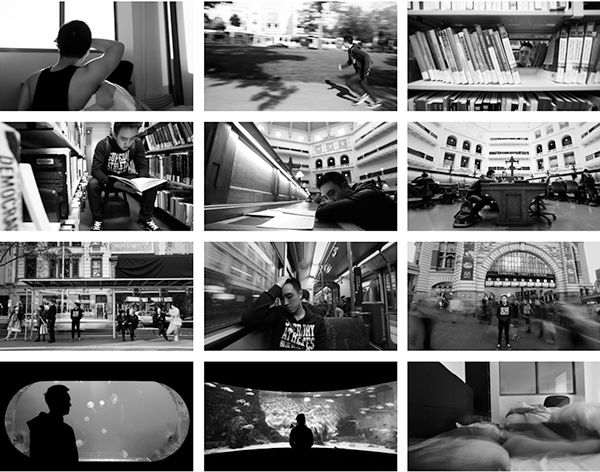 can serve you as a source of information. All you need to do is to find the right words to describe warm and nostalgic vibes.
To dream. It is easy to get lost in this fast pace of life in the 21st century. We are always in a hurry. We want to spend less time sleeping to dedicate it to seemingly more important activities. We all want to be as productive as possible. This book can be a nice distraction from the daily routine. Look through it before your bedtime and try to dream about those golden years that you had and the ones still ahead of you. It might have a therapeutic effect when you are stressed or frustrated. Create your own selection of mental pictures that you want to relive here and now. Custom Essays For Sale From essayhave.com
Looking at something beautiful has a calming effect. Therefore, this book can become your go-to tool when you are too nervous to continue working. It is nice to have it on the shelf and know that you can look through it at any time.